Our services
Custom Papers Writing
Editing Services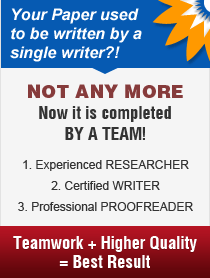 Breaking News
When Scott Derrickson's remake of "The Day the Earth Stood Still" was released on December 12, 2008, not a few knew that Hollywood producers would revisit the B science fiction classics that were shown during the 1950s and 1960s. Alas, the Marvel superheroes have other plans. One or two were remade (and released) in the years to come.
You can call 20th Century Fox by whatever name you want after the reboot of the "Fantastic Four" was released last summer. You may want to think of more insults after reading the reviews on "X-Men: Apocalypse". This movie studio has too many plans, prompting some to wonder if Marvel Studios must come to the rescue. But not Flash Gordon. Let's recall 1980 in film.
As Bastille Day (July 14) is fast approaching, it will be right to look at some scandalous French films. Don't get upset, as Marquis de Sade was a French aristocrat. And Joel and Ethan Coen filmed a short feature about an American tourist's first trip to Paris. (He smiled at a pretty local at the Paris Métro. He got a beating afterwards.) Not that the French people are staunch defenders of freedom of expression, but there might be something else.
Latest News