Our services
Custom Papers Writing
Editing Services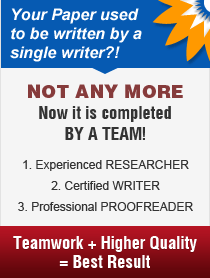 Breaking News
The idea that teachers are overly resistant to new technology is a little bit of an exaggeration.
Summer learning loss is a curious little phenomenon that we do not fully understand.
Your first assumption should be that your teenage child has at least one fake social media account that he or she keeps secret and that is filled with false information.
Latest News